Raw material factory price CAS 67-63-0 Isopropanol
| | |
| --- | --- |
| Вид оплаты: | L/C,T/T,Money Gram,Western Union |
| Terms of Trade: | FOB,CIF |
| Количество минимального заказа: | 1 Kilogram |
| Срок поставки: | 3 дней |

| | |
| --- | --- |
| Подробности Упаковки: | in 25kg drum |
| производительность: | 10000kg per month |
| марка: | zhishang |
| транспорт: | Ocean,Land,Air |
| Место происхождения: | Shandong, China (Mainland) |
| Способность поставки: | in stock |
| Сертификаты : | ISO CE |
| Код ТН ВЭД: | 2905122000 |
| Порт: | Shanghai,Tianjin,Qingdao |
Описание продукта
Raw material factory price CAS 67-63-0 Isopropanol
Isopropyl alcohol is an important chemical product and raw material. Mainly used in pharmaceuticals, cosmetics, plastics, perfumes, coatings and electronic industries as dehydrating agents and cleaning agents. Determination of reagents such as barium, calcium, magnesium, nickel, potassium, sodium, and cesium. Chromatographic reference material.

In the circuit board manufacturing industry, it is used as a cleaning agent and PCB hole conduction. Many people find that it can not only clean the motherboard very well, but also often achieve the best results. In addition, it is also used in other electronic devices, including cleaning cartridges, floppy disk drives, magnetic tapes, and laser heads for CD or DVD player optical drives.

Isopropanol can also be used as a solvent for flexo, lithography, gravure printing, and as a device cleaner. It is also often included in inks. It is also an important solvent for dilution and extraction in the laboratory. In addition, isopropyl alcohol is also used as a de-icing agent for gasoline additives and fuel pipelines.

In the pharmaceutical and cosmetic industries, isopropyl alcohol is used in the manufacture of wipes, hand and body lotions, preservatives, and pharmaceutical redners. It is also used in paints, thinners, paints, cleaners and polishes, as well as surface sterilization, hospital disinfection, food processing plants, etc.

In many industrial and consumer products, isopropyl alcohol is used as a low-cost solvent, also as an extractant, and can be used in place of ethanol in many cases.

Isopropanol is also used as a solvent for oils and colloids, as well as in the manufacture of fishmeal feed concentrates. Low-quality isopropyl alcohol is used in automotive fuels. The amount of isopropyl alcohol used as a raw material for acetone production is decreasing. Several compounds are synthesized using isopropanol, such as isopropyl, methyl isobutyl ketone, isopropyl amine, diisopropyl ether, isopropyl acetate, thymol, and many esters. Different qualities of isopropanol can be supplied depending on the end use. The normal mass of anhydrous isopropanol is more than 99%, while the isopropyl alcohol content of special grade is more than 99.8% (for perfumes and medicines).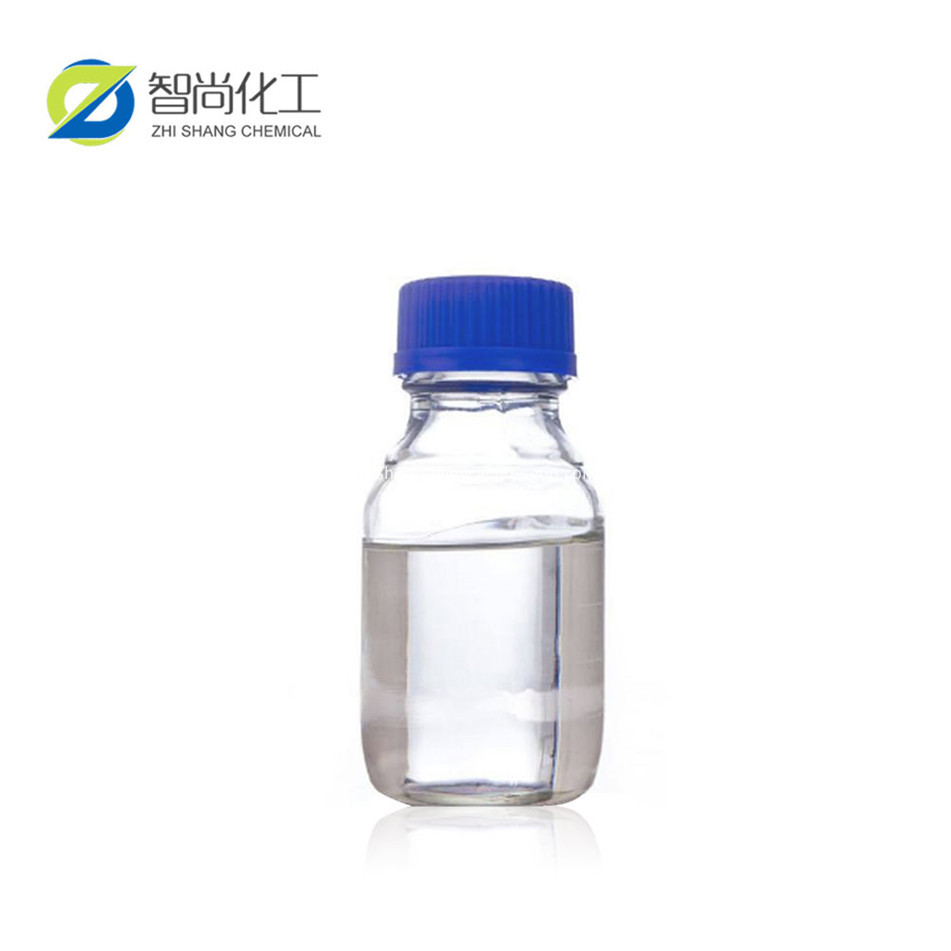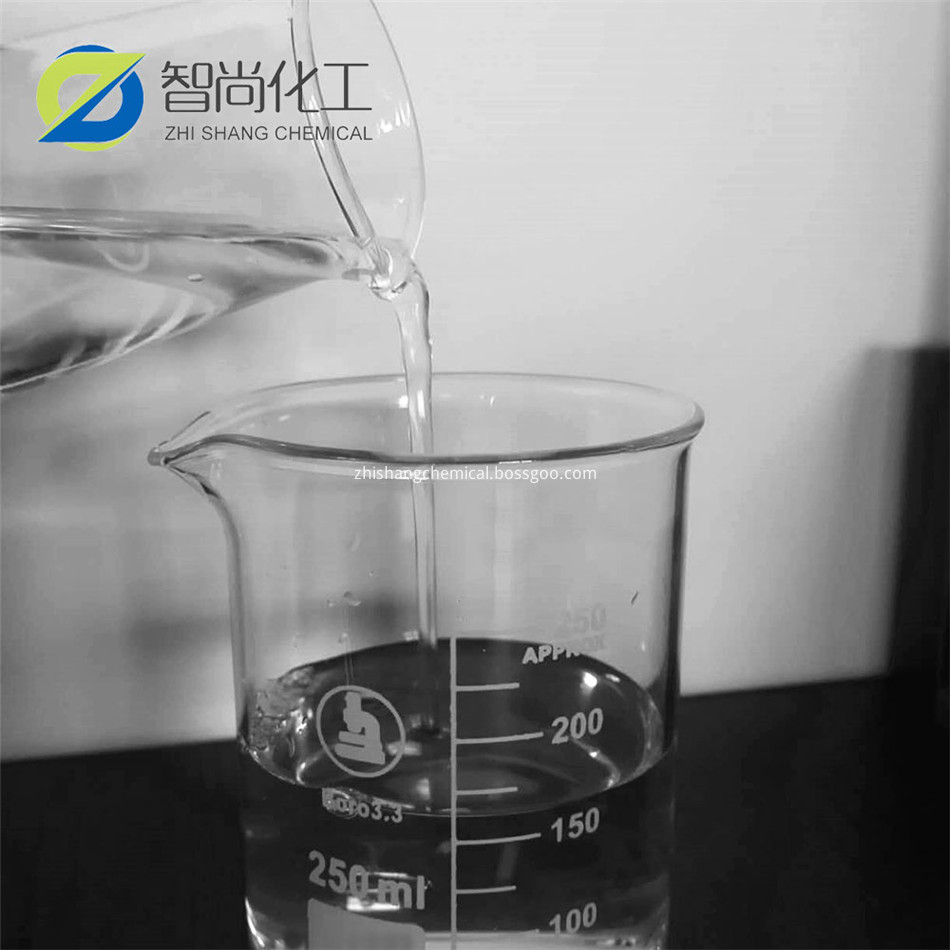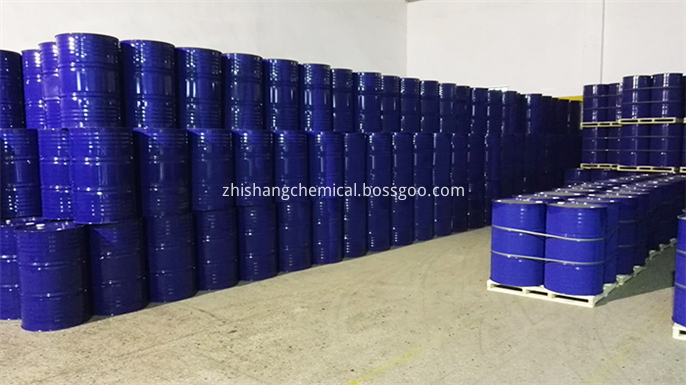 why choose us ?
1.Full experience of large numbers containers loading in Chinese sea port.
2.Fast shipment by reputed shipping line.
3.Packing with pallet as buyer's special request.
4.Best service after shipment with e mail.
5.Cargoes together with container sales service available.
6.Full experience for Canada & Japan export.
7.Cargoes photo before and after loading into container.
8.Raw materials from Chinese origin.
FAQ
Q1. Are you a manufacturer
Answer: Yes, we have our own factory called [ZhiShang Industry Group ", we export by ShandongZhishangchemical Co., Ltd.
Q2. Do you have GMP or DMF
Answer: Yes, we have GMP certificate for some products, and we can provide DMF as well.
Q3. What information should I let you know if I want to get a quotation
Answer: -Quality you require, eg. Assay, Purity, or single impurity
-Quantity you need
-Standard you want, such as USP, EP, JP etc.
Q4. How to make the payment
Answer: Escrow and T/T in advance are highly recommended. We can accept Western Union, Money Gram and Paypal as well
Q5. When will you deliver the goods
Answer: For sample(less than 1kg), in about 3 working days after payment; for larger orders (more than 1kg), in about 7 working days after payment.
Q6. How will you deliver the goods
Answer: We have strong cooperation with DHL, TNT, UPS, FEDEX, EMS, China Air Post. For container products, we can do sea shipping.
You also can choose your own shipping forwarder.
Q7. When will we receive the goods
Answer: For samples, we will send by TNT/DHL/FEDEX/UPS express, usually it takes about 3-5 to reach you; for larger orders, it will take about 7 -10days at most.
Q8. What if we find your products unsatisfied
Answer: We will send you a COA (Certificate of Analysis) to you first for you to confirm the quality, but if you find our products not confirm with the COA after you receive it, please show us your test result, we will refund you once we confirm that.
Product expansion
1> Cosmetic Raw Materials: Cosmetics is a variety of raw materials through a reasonable deployment of processing from the compound mixture. Cosmetics with a wide range of raw materials, different performance. According to the raw material properties and uses of cosmetics, can be divided into matrix materials and auxiliary raw materials in two categories. The former is a class of cosmetics in the main raw materials, cosmetics in the possession of a large proportion of the cosmetics play a major role in the role of the material. The latter is the formation of cosmetics, stability or to give color, smell and other characteristics of the role of these substances in the cosmetic formula is not used, but it is extremely important. Cosmetics are natural, synthetic or extracted from the role of different substances as raw materials, by heating, mixing and emulsification and other production processes processed from the chemical mixture.
2> Active Pharmaceutical Ingredients(API): API refers to the raw materials in the production of various types of preparations, which is the active ingredient in powder,crystal and paste for medicine use through chemical synthesis,plant extract, and preparations of biotechnology institute.It is one substance or mixture during the medicine making period, it can not be taken directly by patients.
3> Fragrance And Spices: Spice is a substance that can be scented by smelling or scented by taste, and is the raw material for the preparation of the fragrance. Spices are an important part of fine chemicals, it is composed of natural spices, synthetic spices and single fragrance.
4> Organic Raw Material: Intermediates are also known as organic intermediates. The use of coal tar or petroleum products as raw materials to produce dyes, pesticides, pharmaceuticals, resins, additives, and other intermediates.
5> Chemicals Used In Paints: Paint, the traditional Chinese name is paint. So-called coating is coated on the surface of the object that be protected or be adornment, and with the continuous film coating to form strong adhesion, usually in resin, or oil, or emulsion is given priority to, add or not add pigment, filler, add the corresponding additives, organic solvents or water preparation of viscous liquid.
SHANDONG ZHISHANG CHEMICAL CO.LTD
ZhiShang Chemical принадлежит ZhiShang Group, является профессиональным химическим предприятием нового типа, объединенным в области исследований и разработок, производства и продаж. Конкурентоспособным продуктом компании является фармацевтическое сырье и полуфабрикаты (особенно производные углеводов). В последние годы компания сделала крупный прорыв в области пищевых и кормовых добавок, экстракции растений, промышленности химической промышленности. Компания настаивает на духе «искренний менеджмент, строгий контроль качества, клиент как бог», неизменно получают высокую оценку клиентов в стране и за рубежом.
Производственная база находится в парке химической промышленности Чжанцю и в парке высокотехнологичной химической промышленности Тайань. лаборатория и мастерская в строгом соответствии со стандартом GMP, а продукция соответствует национальным стандартам ISO9001 и ISO2000.
Продукция «Чжишан» экспортируется в Европу, Северную и Южную Америку, на Ближний Восток, в Азиатско-Тихоокеанский регион и Африку, чтобы установить долгосрочные и стабильные отношения сотрудничества с клиентами в мире.
название компании: SHANDONG ZHISHANG CHEMICAL CO.LTD
представитель: Wangdongjun
Продукт / Услуга: Органический Промежуточный , Неорганическая химия , API-интерфейсы , Красители и пигменты , Аромат И Специи , Пищевые добавки
капитал: 10000000RMB
Год создания: 2016
Годовой Оборот: US$2.5 Million - US$5 Million
Процент Экспорта: 81% - 90%
Общий годовой объем покупки (млн. долл. США): US$2.5 Million - US$5 Million
Число производственных линий: 8
Число научных сотрудников: 11 -20 People
Число работников Отдела контроля качества: 5 -10 People
OEM услуги, предоставляемые: yes
Плошадь завода (м2): 3,000-5,000 square meters
Адрес Завода: Diao Town Industry Park, Zhangqiu City, Jinan City, Shandong Province, China.
Контактное Лицо: Mr. David
Номер Телефона : 86-531-67805312